Tuck End Box, Paperboard Folding Carton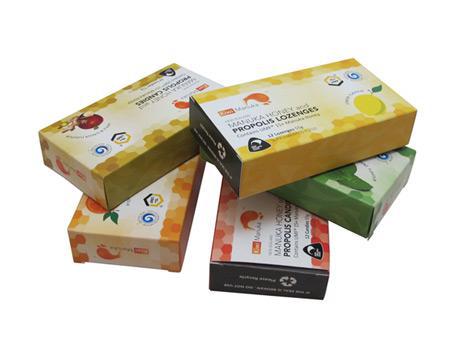 General description
Tuck end box is one of the most common types of folding cardboard boxes. These subcategories such as straight tuck end boxes and reverse tuck end boxes, and they are used for the packaging of lightweight products. This paperboard folding carton takes up very little space and can maintain its shape even through tough transportation conditions. It is one of the most typical packaging boxes on the market.
Common use
Tuck end boxes are usually applied in the direct packaging of small and light-type products, such as handheld gaming devices, toys, facial masks, phone shells, phone screen protector film and so on.
Features
The tuck end box features minimal materials, the simplest technology and the fastest processing among all folding cardboard boxes.
Various materials are offered, such as art paper and Kraft paper.
Hang tabs of cartons can be customized according to customers' demands
Custom printed window boxes are available, through which customers can see the product inside.
With gloss lamination and gloss UV varnish processing, the surface of the box is brighter, glossier and waterproof.
Samples