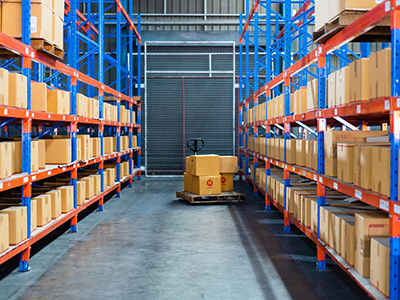 Weida has a number of competitive advantages with corrugated paper packaging within logistics, transportation, and express industries. Corrugated paper is light weight, and features a high bearing capacity and low cost, making it an ideal solution for replacing wood cases during transportation. The corrugated cardboard is easy to assemble with an excellent sealing performance. It is an internationally recognized, environmentally friendly material.
The corrugated paperboard is pressure and buffer resistant, as well as shock resistant, thus ensuring the products inside are safe and stable. The boxes come in any color, and any pattern can be printed on them. The box can be customized according to size, specification, and other parameters. Different box structures, including an integral box, assembled (detachable) box, ensemble pallet box, can also be adapted to ensure faster shipping, carrying, loading and unloading.
Our strengths
We offer a variety of paper stock to meet your requirements for paper rigidity. 2-, 3-, 4-, 5-ply corrugated paper features a rigid and hard texture to ensure your products have a better security during transportation.
Any paper can be laminated together for colored printing.
Attractive price with superior quality.
Samples