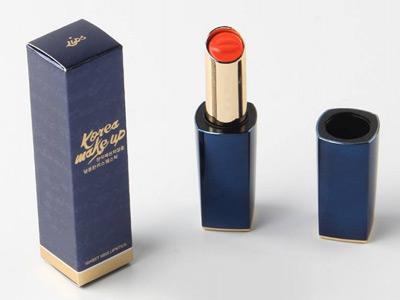 Weida provides a variety of packaging solutions and customization services for cosmetic manufacturers. All paper materials, colors and patterns can be customized, with the cosmetic packages used for a variety of things:
Body Creams Packaging
Face Creams Packaging
Liquid Foundation Packaging
Lipstick Packaging
Mascara Packaging
Nail Polish Packaging
Perfume Sample Vials Packaging
Special custom costume Packaging (EVA foam inserts or sponge box inserts added)
Our strengths
Multiple paper materials are provided to meet your requirements, including art paper, gloss coated paper, kraft paper, duplex grey paperboard and more.
Printing: flexographic printing or color offset printing
The cosmetic packaging boxes can be designed to contain one or multiple irregularly shaped products
Weida is a professional paper products manufacturer, and will offer paper materials at competitive pricing.
Products undergo a strict quality control process before being sent to the customer.
Samples