General description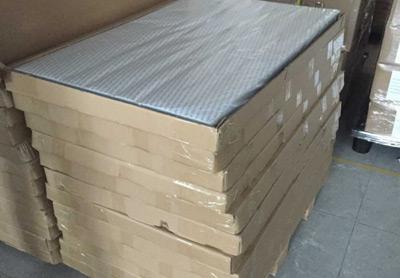 Tissue wrapping paper is a thin and translucent industrial paper which features a high physical strength, homogeneous texture and smooth surface. It is also waterproof, breathable, strong, easy to use, and makes for an ideal wrapping material.
The common tissue wrapping paper is between 17g and 20g.
Wide Application
Packaging for fruits: tissue wrapping paper is an important material for packaging fruits.
Packaging for apparel, shoes, leather, and hardware tools,
Packaging for porcelain, wine and crafts
Printing: the tissue paper has an excellent printing effect, any side can be printed in a single color or more, and it can be dyed any color the user wants.
Seal cutting: the tissue paper is thin but will stop ink from defusing. Because of this, it is widely used as mimeograph paper.
Carbon copy paper: because of the thinness and strong flexibility, tissue paper can be used as carbon copy paper, or as a book binding to protect books and give them a better appearance.
Features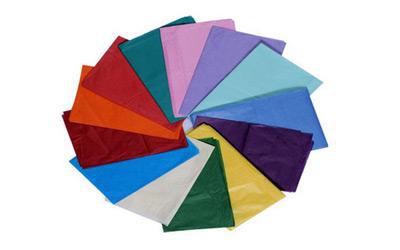 Weida provides tissue wrapping paper with high quality, transparency and flexibility, thus satisfying diverse printing and packaging requirements. We offer a range of standard specifications, though customization is available. With plenty of storage space and long term cooperative suppliers, we ensure clients receive qualified products and a fast response service.